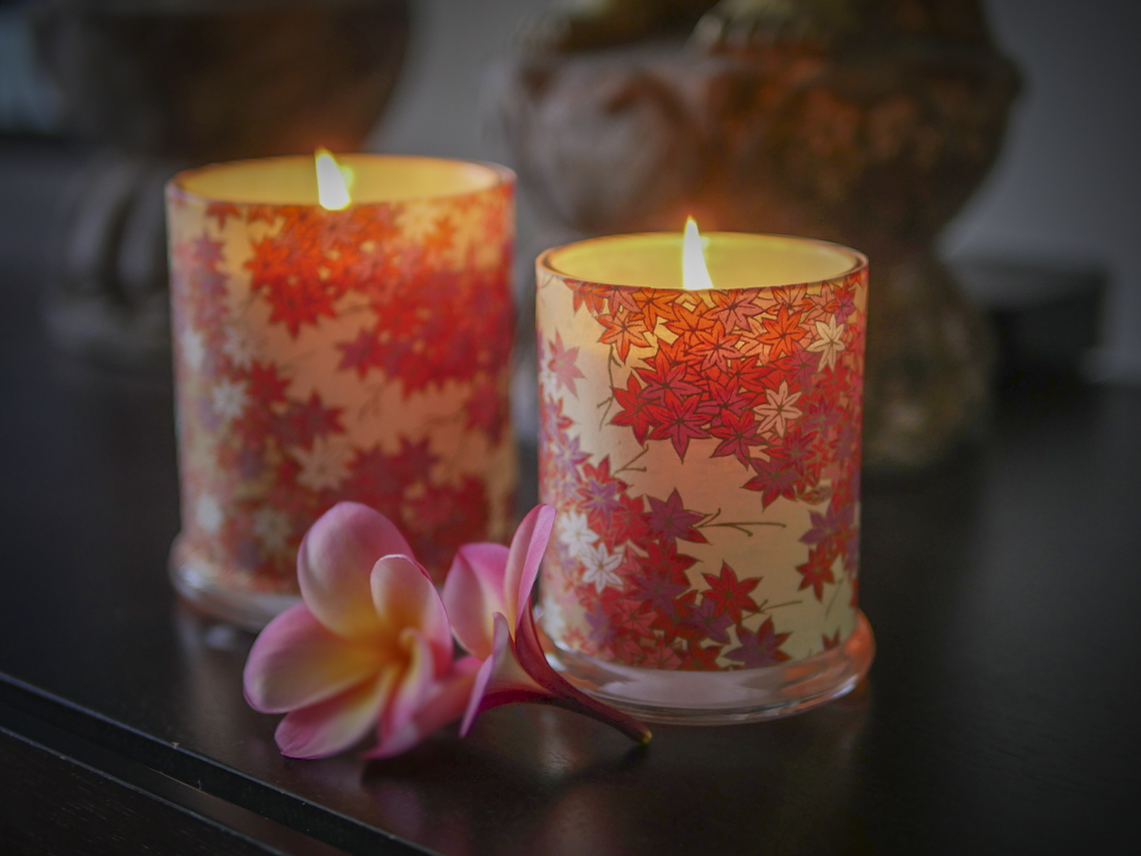 Cinnamon
This warming scent is a delicate balance between sweet and spicy. With the perfect blend of crisp florals and spicy cinnamon to add a subtle hearty tone that ties the fragrance together. Reminiscent of a European White Christmas, this aroma is perfect for warming your home on a cool Winter's eve by the fire.
As the candle burns the scent will subtly dance through the room, just strong enough to convey a homely atmosphere without overpowering the senses.
Top Note: Jasmine, Magnolia, Hyacinth.
Bottom Note: Cinnamon.
Large | 350g | Approximate burn time 80 hours
Medium | 200g | Approximate burn time 40 hours
Small | 80g | Approximate burn time 10 hours
Candle Care:
Its important to trim your wicks after each use to get the full quality experience of our candles. The wick should be trimmed to a length of 5mm to prevent smoke. As candles have a burn memory, so when first lighting the candle make sure that the wax has melted on the surface to ensure even burning through out your candles life. Ensure you burn the candle on a flat heatproof surface away from curtains and out of reach of pets and children when lit.